A home is a place where you spend most of the time a day. After a long workload when you will enter your home if it does not give you mind refreshing vibes, all the money you have spent on your house is wasted. A well-decorated home and taking pride in it is a dream of everybody while designing a new home. You will have to find the best interior design company in Bangladesh to guide you properly.
An experienced interior design company can save you a lot of money, apart from that they keep you hassle-free you just give the ideas; it is their responsibility to execute every part from design to construction. A good interior designer will try to full fill your requirements within your budget.
Finding the best interior design company in Bangladesh is not easy. That's why here are some awesome tips and tricks which will help you to find the best interior design company in Bangladesh.
1. Clear Idea about Your Requirements, Budget & Style:
Before you contact an interior design company in Bangladesh, You should have a proper idea about your requirement budget and style. Keep in mind that interior design is for a lifetime. You should not spend money on home decorations every passing day. Before you consult with an interior design company in Bangladesh, You should select the theme color of your house, furniture requirements, and most importantly how much money you want to spend on house design. For limited budget classic colors like blue-green and sky-blue can be a long-term solution for your home theme color.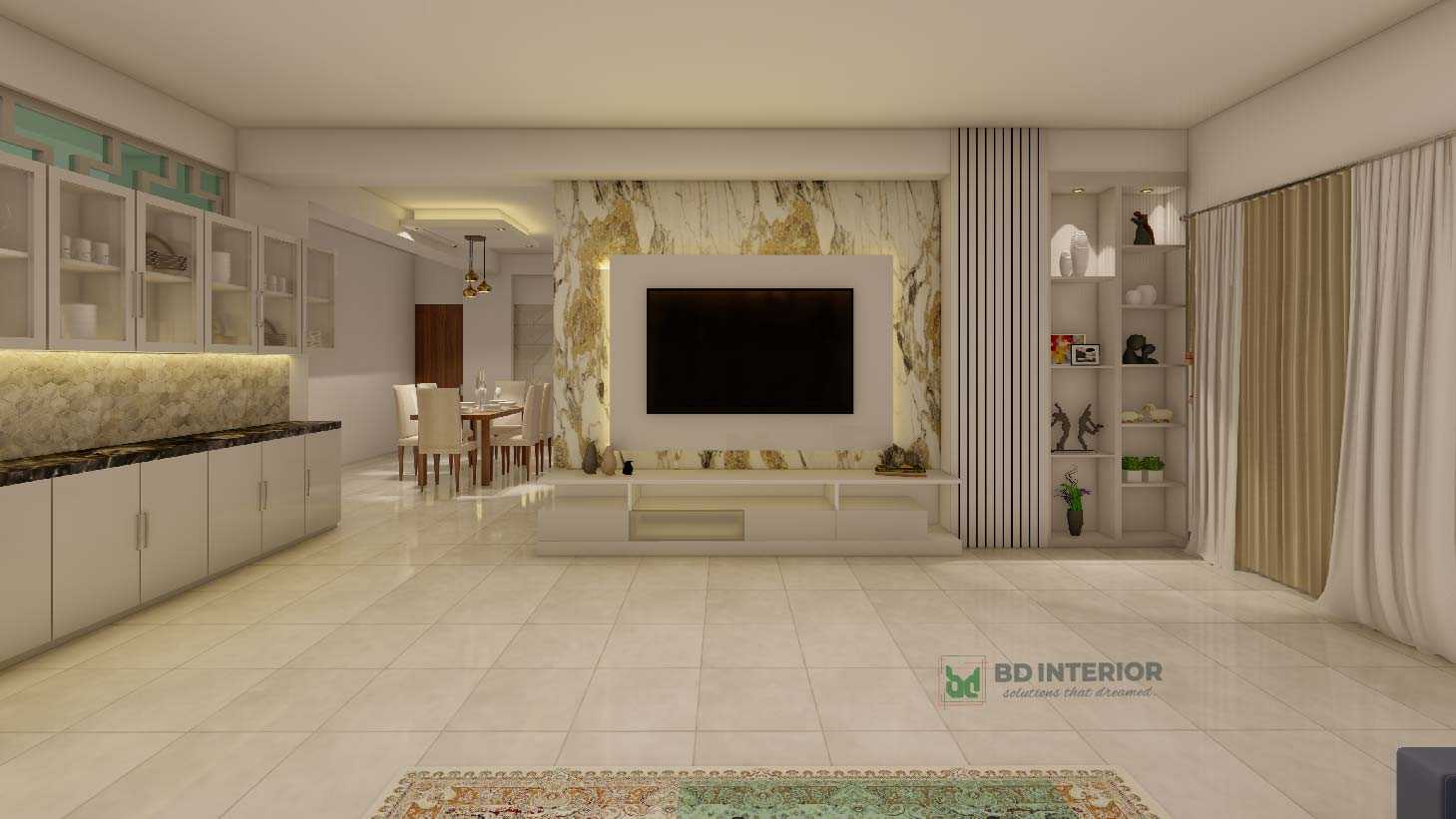 2. Proper research online:
A well-decorated home is your dream. So it won't be right to compromise with your dream. Today we are in the modern era, here you can know about anything through the blessings of technology. Before you consult with an iinterior design company in Bangladesh, You should search about their company and, moral values online. Visit their official website, and Facebook page and follow their day-to-day activity. See their portfolios; Download their brochure through their website. By checking their portfolio you will get a clear idea about their design capability and their working method. And make sure that their working style goes with your preference or not.
3. Make a call and set a meeting for discussion:
After researching some interior design companies in Bangladesh, you will have to choose one or probably at most 2 interior design companies from the list you got from online research because if you contact many companies you will get confused. You should select those companies, which has impressive portfolios and their working style goes with your preference. After selecting the best one or two companies, call them for a meeting. A meeting is very important in the initial stage of your home decoration. Because you will have to make the interior design company understand, what is your requirements and how much budget do you have for this.
4. Check the completed sites done before by the company:
Many times we can see that many interior design companies Failed to complete their projects according to the 3d design. That is not good at all. So checking the completed site of their company will give you a proper idea about the working execution process offered by the interior design company.
5. Check reviews from the previous clients:
Previous clients will always provide you the genuine reviews. Contact them for enquiring about their service quality and their workmanship. The question is where can you find the reviews? You can find it on google easily or you can check their website and Facebook page. Keep in mind that an interior design company with good quality always keeps the review options open on their social media. These reviews will help you to take the final decision to choose the best interior design company in Bangladesh.
6. Paperwork and payment systems:
In modern days verbal promise does not carry too much value, especially where money is involved. You should do a well-documented agreement about your work requirements and payment method throughout the project handover time with the interior design company before starting with them. Keep in mind that you should reserve the final payment in your hand till the project is handover to you by the interior design company. Each and every transaction should be well documented and both parties should aware of that transaction
7. Proper discussion with the designer:
Discussion and questions are key to achieving a successful project. A proper discussion is a must before you start working on your project. The more you discuss, the understanding of the interior design company will get better day by day. As a result, they will come to know what are you expecting from them. A proper discussion is important otherwise communication gap can hamper your plan.
8. Be Open-minded:
You should have an open mind to give and take the suggestion. Home decoration is your dream Here things should be designed and executed according to your plan. Interior Design Company is bound to follow your plan. But it is a fact that you won't be right each and every time and you will have to admit the interior design company whom you are hiring has more experience in these fields.
If they suggest you change something or add something to your plan. You should have the mentality to take and give suggestion and accept it with an open hand because they are experienced and have done lots of projects before your project. Otherwise, you might end up with a confined interior design process and you won't able to use your interior designer properly because they are here to help you and give you proper guidelines to design your dream home.
The following tips are given on this blog and hopefully will help you to find the best interior design company in Bangladesh.