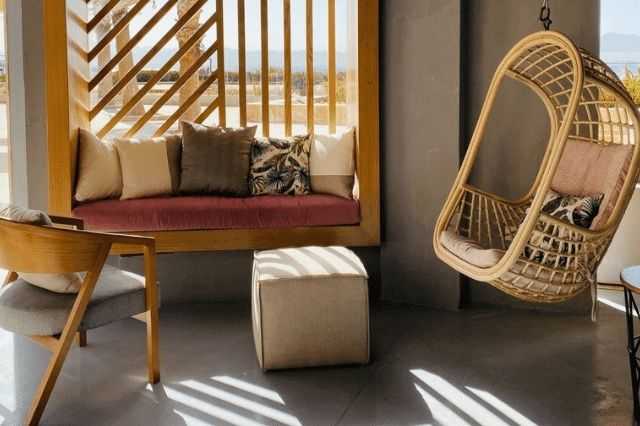 Do you want interior design ideas for a small home in low budget? Are you afraid you don't have the budget you need for an interior design? Don't worry! Interior design is not as expensive as you thought.
You can change your home interior without hiring an interior designer. There are some tricks to enhance your low budget flat interior.
Luckily, we are going to share those tricks with your today. So, your low budget house interior design is only one step away.
However, before you follow these steps, make sure you study low budget interior design styles. It will be easier for you to make decisions if you select a particular theme for interior design.
Use art prints
Art prints add colors to the interior design. These are available at shops. Find one art you like from the shop and bring it home. Before selecting one, make sure the colors in the art print complement the color of the room.
You see, this is the core of interior design. One element must merge with the other in space. Different pieces come together to enhance the interior of a room.
Keeping this fact in mind, you can select the art print. However, if you think you can't afford it, you can check out the alternatives to art print.
Get indoor plants for interior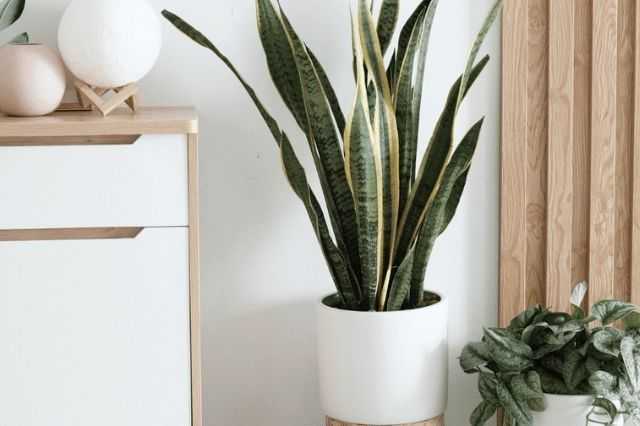 Do you like gardening? If you do, then this is your chance to add some indoor plants to your home.
Plant improve a space aesthetically at the same time, it cleanses the air. So, it is also good for your health.
There are popular indoor plants that need low maintenance and improve pretty well. You will find a list of indoor plants available on the internet.
Apart from that, you can also study how to take care of the plants. Some plants need watering every week, while others need it twice a month. If you don't have much time for the plants, select them wisely.
On the other hand, if you think taking care of plants is a hassle, a sweeter alternative is artificial plants. They do not enhance the atmosphere, but you can use them for their appearance.
Upgrade your sofas
Many people would want to replace the entire sofa, but we are looking for a small budget makeover. So, we will stick to the covers at the moment.
Select a sofa cover with patterns and designs that will suit your home interior. Don't select anything flashy and bright unless your entire room has a neutral color.
Having many colors in the same room does not look appealing to the viewers. Hence, you have to think wisely before selecting the colors of every object in your room.
Similar to the sofa, you can change the cover of the pillows. If the settee is a neutral color, you can use bright colors for the pillow cover.
I prefer bright orange in this case. However, it varies from person to person.
Add a rug to your interior
A rug is an essential element in low budget interior design. Even a plain room can look stunning if it is chosen wisely in an interior. Like before, you have to think about the colors present in the room.
If there are many bright colors in the interior, then you have to select a neutral rug. Jute material or off-white colors can appear great in such arrangements.
On the other hand, if the colors are simple in a space, you can select a color that will draw attention from people.
Add a fancy mirror
If you have a small home, a stylish mirror is a must in your low budget interior design. Mirrors reflect light and multiply its intensity. So, you have a bright room that looks bigger to its viewers.
Apart from that, many fancy mirrors can look appealing in a home interior. It increases the light and aesthetic values of your home. Hence, it is a wise idea to enhance your interior.
Additionally, there are various types of mirrors available in the market. Just take a visit to the shop and find out which one suits your room the best. As long as the color and the design match your interior, it should look charming.
Paint a wall to draw attention
Another simple and brilliant idea for low budget flat interior design is to create an accent wall. It is this wall that draws all the attention of the viewers.
Generally, an interior designer uses his designs and installs wall panels to generate the heart of the interior. But we have a small budget to complete the task. Hence, we can use paint to keep the wall in the spotlight.
One of the simple ideas is to paint one wall in bright colors while the rest remains neutral. You can also take this as a fun DIY project. Get your hands on a roller and start painting the wall.
However, make sure the finishing is neat while you are at it. Avoid splatters to keep it clean.
You can try checking out a youtube tutorial before your start. There you can find tips to keep the paint graceful until the end.
Replace the handles
If you have cabinets in your home, make small changes to make them look sleek and modern. I would suggest using temporary handles in the first place.
Select handles that look smart and modern. Usually, metal handles that look like bars do the work in this case. You can also try updating the doorknobs along with the cabinet handles.
However, doorknobs are more vital than cabinets handles. The security and privacy of your house depend on handles.
Do not compromise your safety to get pretty door handles. You should find doorknobs first and then replace cabinet handles to make sure they look good together in your interior.
Replace the chairs in your room
Although we are sharing information about low-cost interior design, replacing the furniture could be expensive. To stay on a low budget, you can use your previous furniture to redesign new ones for you.
However, if getting new furniture is still a problem, you can add covers to the chair. Once again, you can add bright colors to it if the surrounding room is neutral.
Conclusion
The color and texture of low-budget interior design change depending on the space. The wall material and how everything looks together.
You have to make sure your furniture looks attractive on the background of the wall texture. Similarly, everything on an interior space must look as if it is a part of one another.
They must complement one another to uplift the interior of your room. If you can achieve this, then pat on your back because you manage to apply interior design ideas for a small home in a low budget.