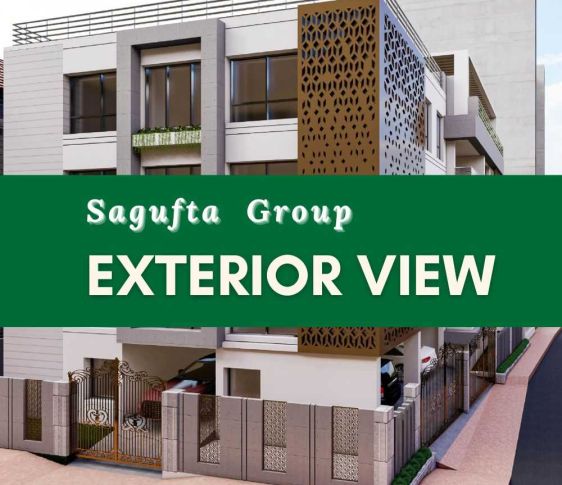 OUR LATEST INTERIOR DESIGN PROJECT AT BARIDHARA PARK ROAD
The Sagufa Group is a well-known company that operates in multiple sectors, including real estate, hospitality, and retail. Their latest project was to renovate the interior of their office building in Baridhara. The building has three floors, including the ground floor, and the project required a complete overhaul of the interior design.
The client's brief was clear: they wanted a modern, minimalist design that would create a clean and spacious environment for their employees and visitors. The space had to be functional, efficient, and stylish, all at the same time. Our team of designers and architects worked closely with the client to understand their needs and preferences, and to come up with a design that would meet their expectations.