When it comes to INTERIOR design in Bangladesh, one name rises above the rest – BD INTERIOR. With a legacy of excellence and a commitment to innovation, BD INTERIOR has rightfully earned its reputation as the best INTERIOR design firm in Bangladesh.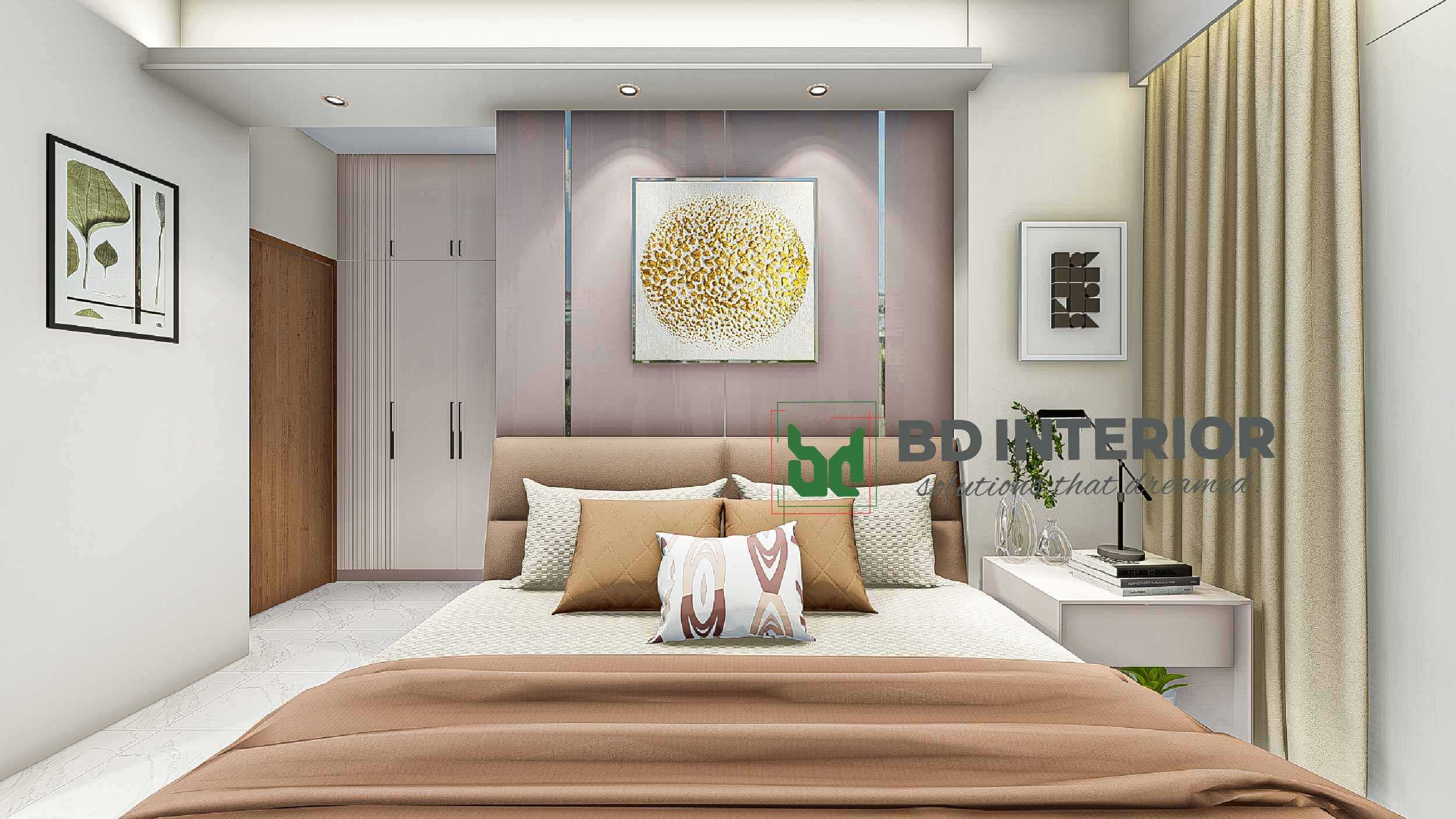 A Journey of Distinction
BD INTERIOR's journey in the world of INTERIOR design began years ago, and since then, they have consistently set new standards for what INTERIOR design can achieve. Their dedication to crafting spaces that blend functionality with aesthetics has made them pioneers in the industry.
The Creative Spark
What truly sets BD INTERIOR apart is their unwavering commitment to creativity. Their team of talented designers and architects bring a fresh perspective to every project. Whether it's a residential space, a commercial establishment, or a public institution, BD INTERIOR has a unique ability to infuse personality and character into their designs.
In a world where cookie-cutter designs often prevail, BD INTERIOR's innovative and imaginative approach breathes life into each project. It's this creative spark that keeps their clients coming back for more.
Meticulous Attention to Detail
As any seasoned designer will tell you, the difference between a good design and a great design is often found in the details. BD INTERIOR understands this better than anyone. Every element in their designs is meticulously chosen and carefully placed to create harmony and balance.
From furniture selection to lighting design, color palettes to textures, every aspect of their designs reflects their unwavering commitment to detail. It's this meticulous attention to detail that transforms spaces into works of art.
Innovation as a Guiding Principle
Innovation is at the heart of BD INTERIOR's philosophy. They are constantly on the lookout for the latest trends and technologies in the world of INTERIOR design. This dedication to staying at the forefront of the industry ensures that clients receive cutting-edge solutions that are both functional and aesthetically pleasing.
In a world that's ever-evolving, BD INTERIOR understands the importance of adaptability. Their designs seamlessly blend tradition with modernity, creating spaces that stand the test of time while incorporating the latest innovations.
Client-Centric Approach
What truly distinguishes BD INTERIOR is their client-centric approach. They understand that every client is unique, and every space has its own story to tell. BD INTERIOR takes the time to listen, to truly understand their clients' needs and aspirations. This client-focused approach forms the foundation of their design process.
BD INTERIOR believes that the best designs are born out of collaboration and a deep understanding of the client's vision. By involving clients at every step of the design journey, they ensure that the final product exceeds expectations.
Sustainability and Responsibility
In an era where sustainability and environmental responsibility are at the forefront of design considerations, BD INTERIOR is leading the way. They incorporate eco-friendly practices and materials into their designs whenever possible, recognizing their responsibility to the environment and future generations.
Their commitment to sustainability is not just a trend but a core value that guides their work. For clients who prioritize environmentally responsible design, BD INTERIOR is the perfect partner.
Awards and Recognition
BD INTERIOR's dedication to excellence has garnered them numerous awards and accolades. These recognitions are a testament to their unwavering commitment to quality and innovation. While awards are not the sole measure of success, they do serve as external validation of BD INTERIOR's exceptional work in the field of INTERIOR design.
In Conclusion
BD INTERIOR has set the bar high for INTERIOR design in Bangladesh. With a legacy of excellence, a commitment to creativity, meticulous attention to detail, innovative solutions, and a client-centric approach, they have rightfully earned the title of the best interior  design firm in Bangladesh.
If you're looking to transform your space into something extraordinary, look no further than BD INTERIOR. Their designs are a fusion of art and functionality, a testament to their passion for creating spaces that inspire and elevate the human experience.
BD INTERIOR is not just a design firm; they are visionaries, creators, and storytellers. They turn empty rooms into canvases, ready to tell the unique story of each client. With BD INTERIOR, your space becomes a masterpiece in the making, a testament to the power of design to shape our lives.
Experience the magic of BD INTERIOR's designs and elevate your living or working space to new heights of elegance and functionality.
Let's your make your dream place together
Call for Your Dream Interior Design:
☎+8801711-208563
☎ +8801770336451
Website: https://bdinterior.net/
Office address:
House: 531 (4th Floor), Road: 12, Baitul Aman Housing Society Ltd, Adabor, Mohammadpur, Dhaka – 120