Chittagong is a prominent coastal city and financial center in southeastern Bangladesh. With a population of over 2.5 million, and the metropolitan area having a population of 4,009,423 in 2011, it is the second-largest city in the country. Chittagong serves as the capital of an eponymous District and Division. The city is situated on the banks of the Karnaphuli River, nestled between the Chittagong Hill Tracts and the Bay of Bengal. Much of Chittagong Division lies within the environmental Indo-Burma zone, at the boundary of the India Plate and Burma Plate, making it the convergence point of the Indian subcontinent and Southeast Asia.
After consistent development and growth in all major cities, the demand for interior design services in Chittagong is also increasing day by day. To meet this demand, BD INTERIOR provides the best interior design and decoration services in all upazillas and thanas in Chittagong.
BD INTERIOR is dedicated to transforming spaces into captivating and functional environments, reflecting the unique tastes and preferences of its clients. Our team of skilled designers and decorators work closely with each client to understand their vision and deliver personalized solutions that cater to their needs.
Whether it's residential, commercial, or hospitality projects, BD INTERIOR brings creativity, innovation, and attention to detail to every interior design project in Chittagong. From conceptualization to execution, our goal is to create spaces that are not only aesthetically pleasing but also enhance the overall functionality and comfort.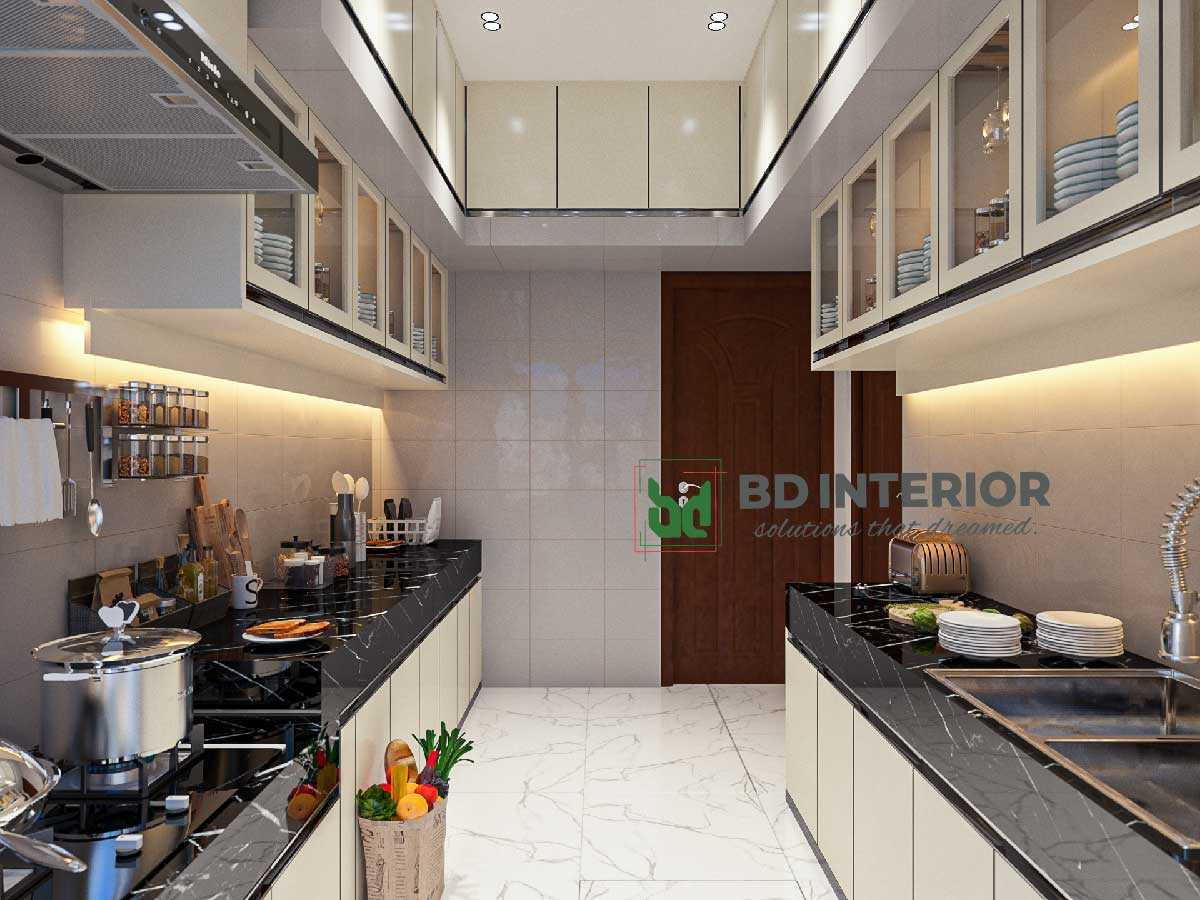 With a keen understanding of the local culture, architectural styles, and latest trends, BD INTERIOR ensures that each design is tailored to the specific requirements of the clients and complements the surrounding environment.
As the demand for interior design services continues to rise in Chittagong, BD INTERIOR remains committed to delivering excellence in design, ensuring that every project is executed with precision and finesse. Whether it's a residential apartment, a commercial office space, or a luxurious hotel, our team is equipped to handle projects of any scale and complexity.
Working procedure of BD INTERIOR in Chittagong:
1. Initial Consultation: We start by scheduling an initial consultation with our clients in Chittagong. During this meeting, our team of designers will discuss the client's requirements, preferences, and budget for the interior design project.
2. Site Visit and Analysis: After the initial consultation, our team conducts a site visit to assess the space and take measurements. We analyze the existing layout, architectural elements, and any specific challenges or opportunities presented by the site.
3. Conceptualization and Design Proposal: Based on the client's input and site analysis, our designers develop a conceptual design proposal. This proposal includes mood boards, 3D visualizations, and layout plans to give the client a clear idea of the proposed design.
4. Budget Planning: We work closely with the client to establish a realistic budget for the project. Our team provides detailed cost estimates for materials, furnishings, and labor to ensure transparency and avoid any unexpected costs.
5. Material Selection: Once the design concept is approved, we assist the client in selecting the materials, finishes, furniture, and decor items that align with the design vision and budget.
6. Detailed Design Development: Our designers create detailed drawings and specifications for the interior elements, including furniture layouts, lighting plans, and custom-made designs.
7. Project Execution: With the design finalized and materials selected, we begin the project execution phase. Our team coordinates with skilled craftsmen, contractors, and suppliers to ensure seamless implementation of the design.
8. Quality Control: BD INTERIOR places a strong emphasis on quality control. We conduct regular site visits to oversee the work progress, ensuring that the design is executed to the highest standards.
9. Timely Delivery: We are committed to delivering projects on time. Our project management team closely monitors the schedule to ensure that deadlines are met.
10. Final Inspection and Handover: Before the final handover, we conduct a thorough inspection to ensure that every detail is in place and meets the client's expectations. Once the project is complete, we hand over the space to the client, ensuring they are fully satisfied with the result.
11. After-Sales Service: Our work doesn't end with the handover. BD INTERIOR provides excellent after-sales service to address any post-installation issues and ensure the client's continued satisfaction.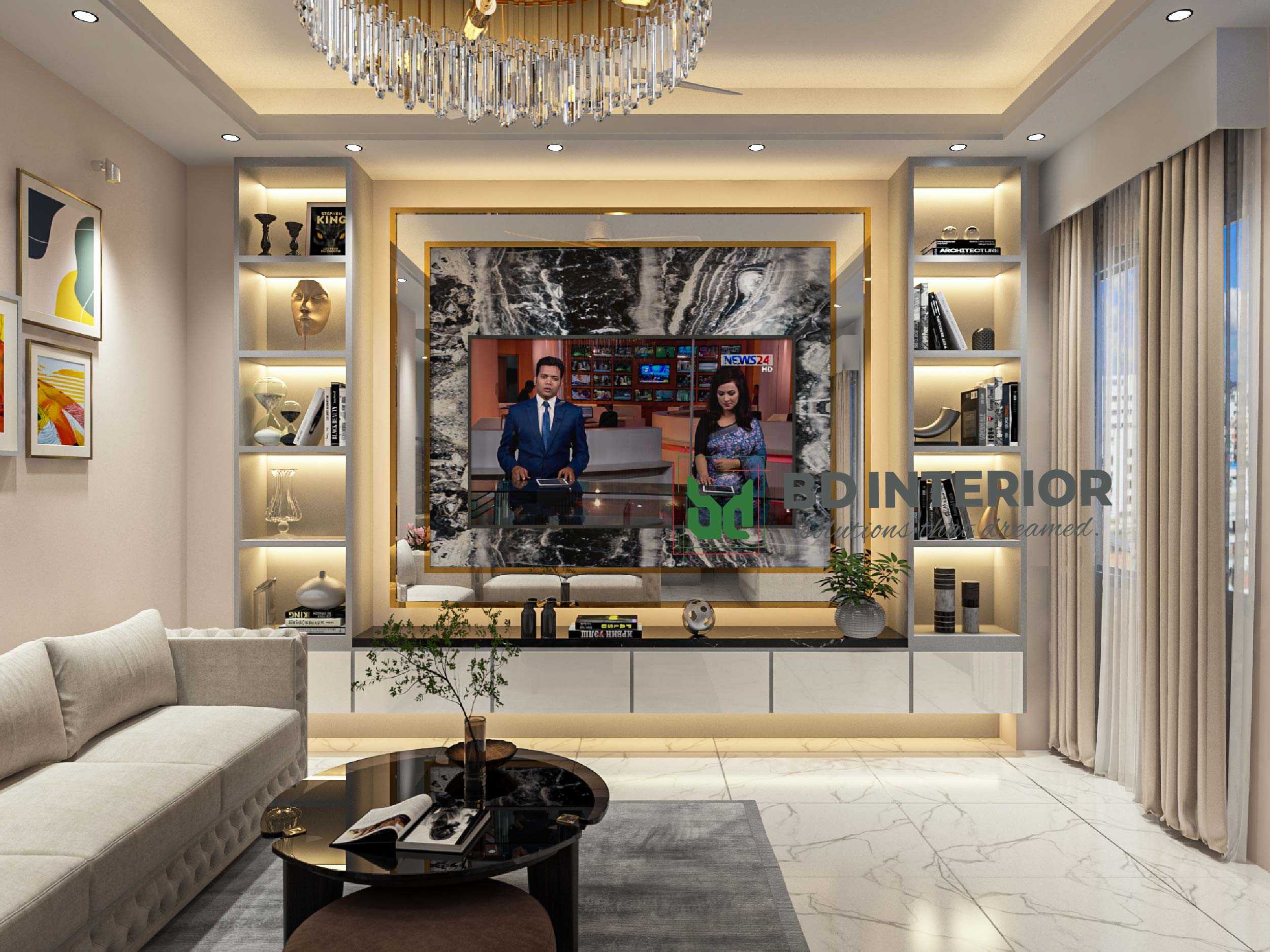 At BD INTERIOR, we take pride in our work procedure, which focuses on delivering exceptional interior design solutions that cater to the unique needs and preferences of our clients in Chittagong. With our expertise and commitment to excellence, we strive to create spaces that inspire and delight, making every interior design project a success.
For all your interior design and decoration needs in Chittagong, BD INTERIOR is the trusted partner that will bring your vision to life, creating spaces that inspire and delight. With our expertise and dedication, we strive to exceed your expectations and deliver interior designs that stand out and leave a lasting impression. Let us transform your spaces into luxurious havens of relaxation and style, making every moment spent in Chittagong truly exceptional.