Are you thinking of changing your room? Do you feel like you need professional help to do so?
Who will hire? An interior designer vs interior decorator? Sounds a bit confusing, am I right? Let me clear that out for you.
Generally, we think that interior designers vs interior decorators are the same. In reality, they are different.
Of course, they are both involved with uplifting your room, but how they work and what they are trying to achieve is different. An interior decorator focuses on the appearance of the room. But an interior designer designs the entire space.
Many people can mistake an interior decorator for an interior designer. But once you understand how they work, the difference between them is profound.
What is an interior decorator?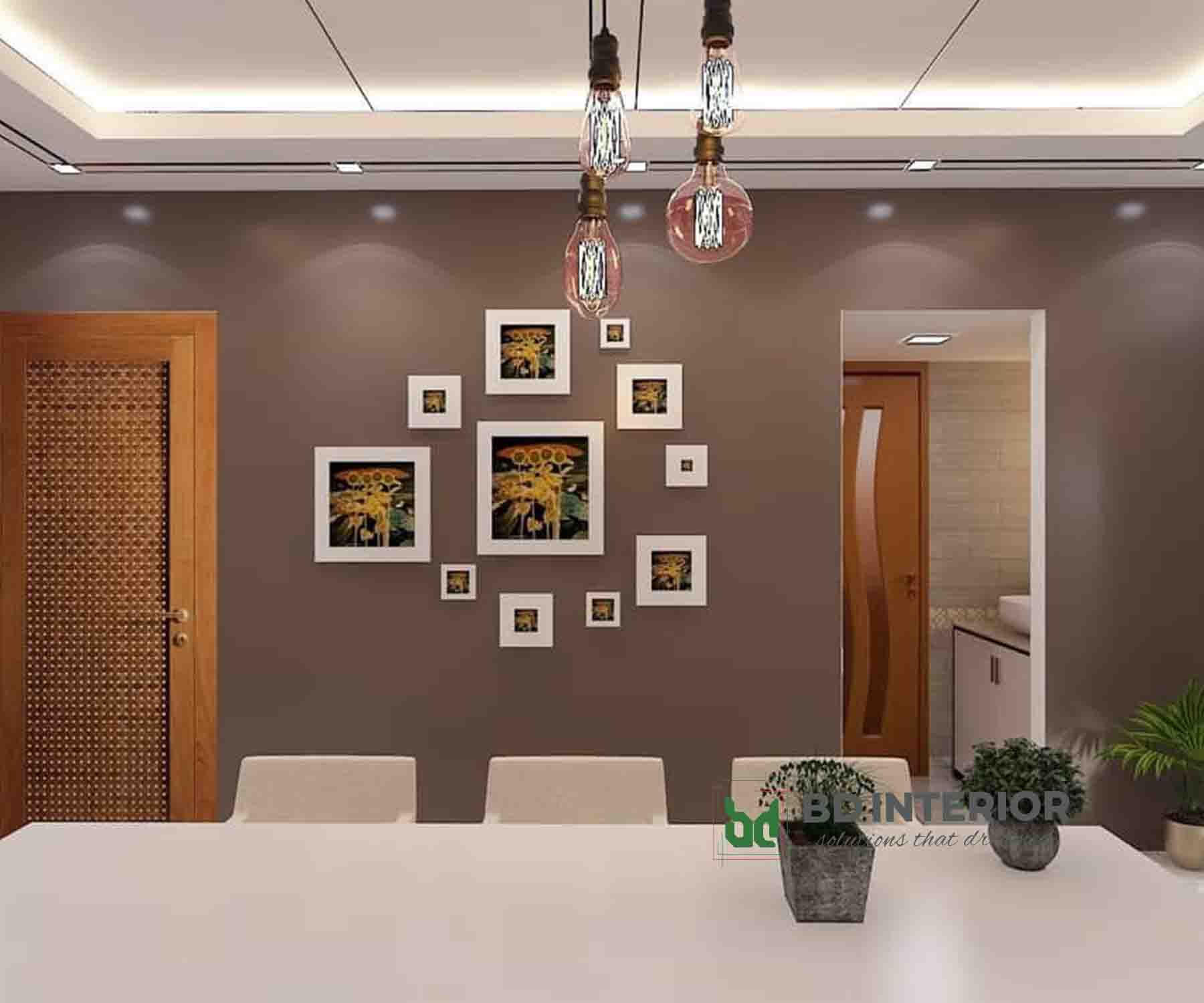 An interior decorator mainly focuses on the aesthetics of the room. We all need to change our room at times.
Painting the wall with a new color or changing the curtains can affect your mood. You may have all the furniture you need, but something might still be missing in a room.
What could it be? An interior decorator has the answer. As they are professionals who work with interiors decorations, they know what to add to your room to make it complete.
It could be a flower vase, a chandelier, or a wall-hanging decoration. An interior decorator can tell what your room needs.
As the name suggests, an interior decorator mainly works with room decorations. Usually, they know about the latest decoration items available in the market. So, they can make the proper suggestions to change your room and improve it aesthetically.
Why do you need an interior decorator?
You may learn about the trending decorations in the market and feel like you don't need an interior decorator, but that could be wrong. Professional interior decorators know about the different interior decorating styles. So, they know how to merge a decoration with the room appearance, which you might lack.
Anyone can buy the latest decorations from the market, but finding complementary items is the key to interior decoration. Professional interior decorators gain the upper hand over others when it comes to this matter.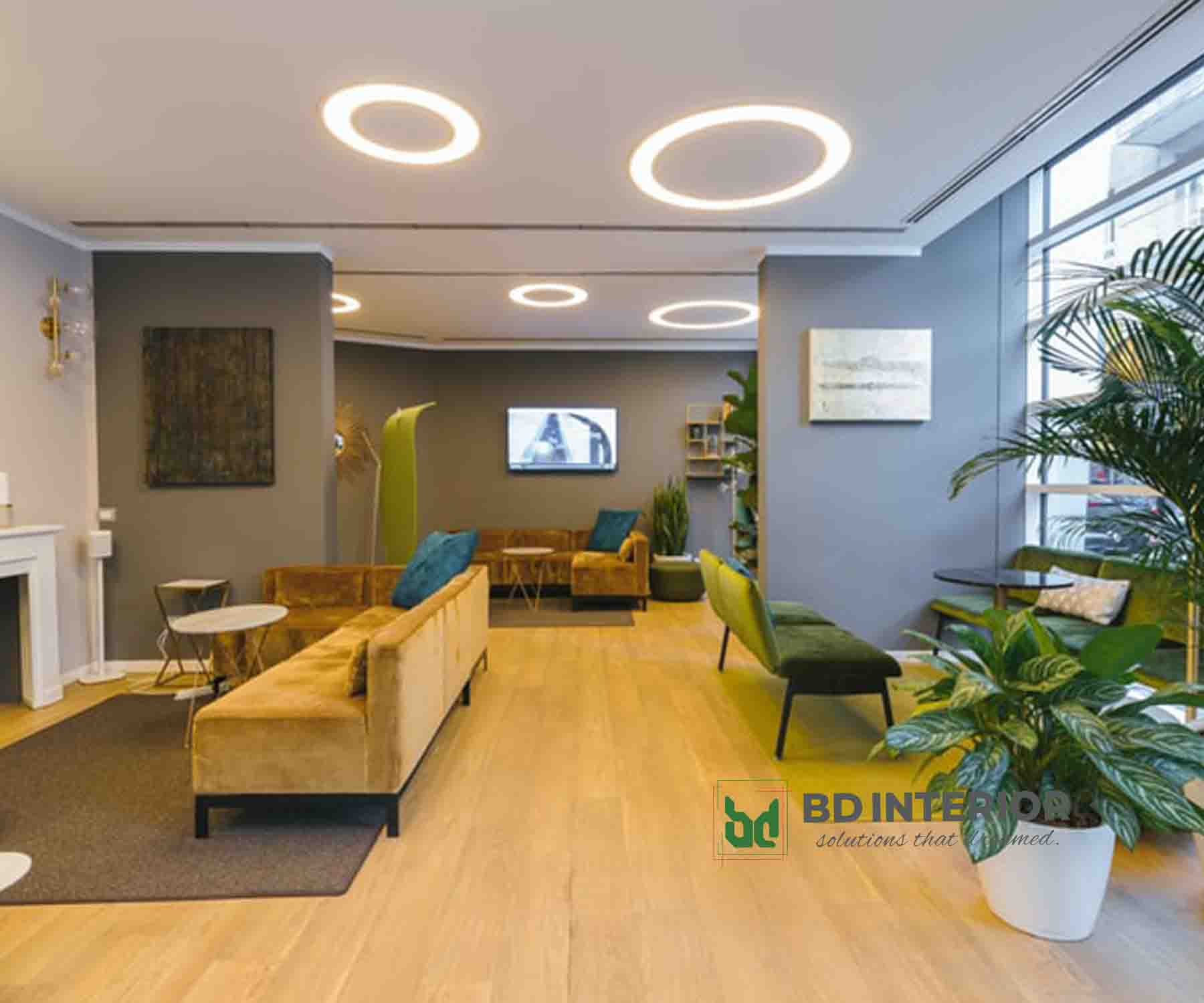 So, if an interior decorator uplifts the aesthetics of a room, what does an interior designer do? The answer is a bit complex than you think.
An interior designer is not only responsible for the aesthetics of your room but a lot more. The main focus of an interior designer is to make the room functional.
An interior designer starts with making a list of your requirements. Once he understands how you use the space, he will propose a reasonable plan for the room.
The new room arrangement will be according to the ergonimics and requirements. After this, the interior designer may suggest installations that will improve the room aesthetically.
An interior designer is not limited to the tasks mentioned above. The job description of an interior designer includes lighting solutions, space design, electrical solutions, and plumbing solutions.
Space design
Space design is one of the most vital tasks for an interior designer. Sometimes you may place furniture that disturbs the passage to a cabinet, or it can block an electrical outlet.
These mistakes are common in many places. Every space needs a proper layout by an interior designer to avoid such problems.
Interior designer practices making drawings and visualize the space in reality. They may use some software to get to the results. Hence, they can plan where you can move around and work comfortably.
Electrical solution
Have you been to a house where you can't s find the light switch? or been to a place where the Air conditioning is on, but the room still has a high temperature.
Why is it so? It is simply because an interior designer did not work on the plan. An Ac needs to be placed right to works properly and cool the room. Similarly, the light switch should be near the door where one can find it easily. An interior designer works on all these to make sure you can use the space with ease.
Lighting solutions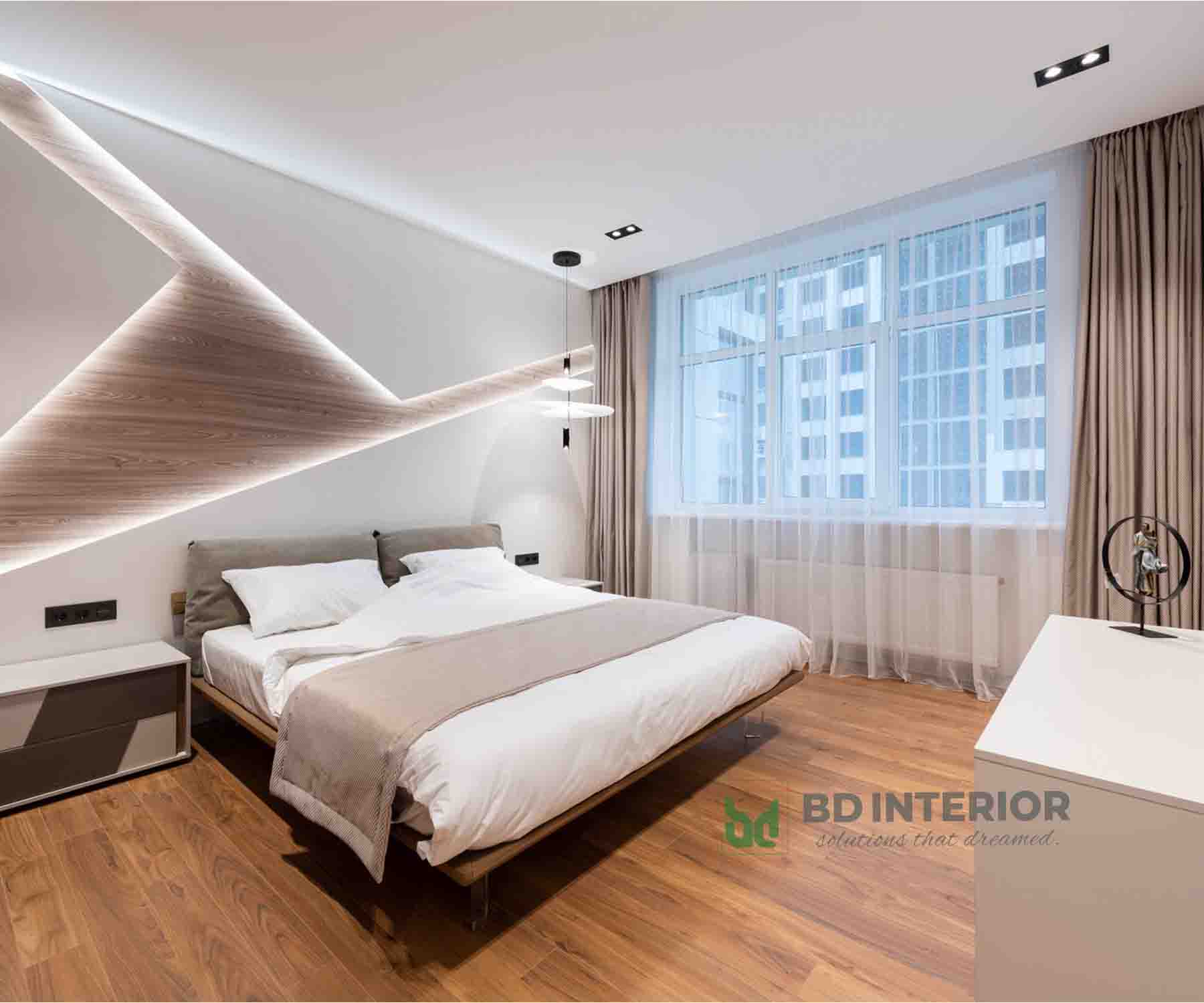 When we install lights in a house, we do not think about light dispersion and intensity. An interior designer will give your lighting solutions.
Once solved, you can get maximum light dispersion with minimum light installations. It can help you reduce electrical costs and get proper light installations.
Similar to lights, sometimes a room does not have a proper electrical layout and plumbing layout. An interior designer can also help you solve this problem.
Any room needs a proper electrical layout according to the user's needs. If you want to add a washbasin near your dining area, it needs to connect it to a plumbing line.
Plumbing solutions
There are two vital factors of plumbing solutions. One is to bring fresh water into the house, and the other is to remove waste materials.
These two lines must be separate from one another. Along with that, the plumbing plans should be functional and cost-effective.
When interior designers plan the plumbing layout, they ensure that the fluid passage line is the shortest. Long passage will need more pipes which will, in turn, increase the cost of the project. Hence a decent plan from an interior designer is necessary to complete a functional space.
Conclusion – interior designer vs interior decorator
As you can see, although the terms interior designer vs interior decorator sounds the same, in reality, they are not. When you hire someone for a service, you know what you can expect from interior designers and decorators.
If you are looking to enhance the aesthetics of your home, then an interior decorator is good enough. But when you need electrical layout, space design, and lighting solutions, an interior designer is the best choice.
On top of that, interior designers also try to give you solutions aesthetically. They can add texture to a wall or paintings to make the space appealing and everlasting. Now you can decide who you want to hire an interior designer vs interior decorator.