Minimalist interior design
Do you have any idea about minimalism? How can you decorate your interior with the minimum concept, space, or resources? The design can be beautiful and same time challenging. Because you have minimum resources and space. It only depends on your lifestyle and what do you want to do.
Keep it simple
The fundamental concept of minimalist interior design is keeping the design simple and neat. You have fewer options and materials, and you must make decisions on how you are going to make it work by putting in minimum resources.
Make it functional
When you are planning minimalist interior design make sure to make it functional. That means putting all the necessary elements in your interior design so that you don't miss anything. Make sure to put necessary furniture.
Choose your things
So, you know that you have the minimal resource to design your interior. You should choose a neat and smooth design, simple furniture and simple shape. Light materials are the best option for minimalist interior design.
Only use necessary materials
The concept of minimalist is only using the necessary items. So, eliminate all the unnecessary items for decoration even though it looks beautiful. Only use functional materials in interior design.
Simple pattern
Always use simple patterns in minimalist interior design, High-end patterns aren't necessary because you have minimum resources to work on, and using high-end patterns will not fit with the design.
Keep open spaces
If you have plenty of space but you want to keep it minimum when it comes to interior design, you should keep open space in your rooms. High quantity furniture to minimal interior design doesn't fit with the concept. But in that case, the color choice has to be perfect so that the space doesn't look too empty.
Use high-quality materials
If you desire to use a minimal interior design concept you should pick high-quality materials. Because there is little scope for decoration, adding extra features. So, when you add certain materials bear in mind that they should be high quality and functional not only for decoration.
Let the natural light in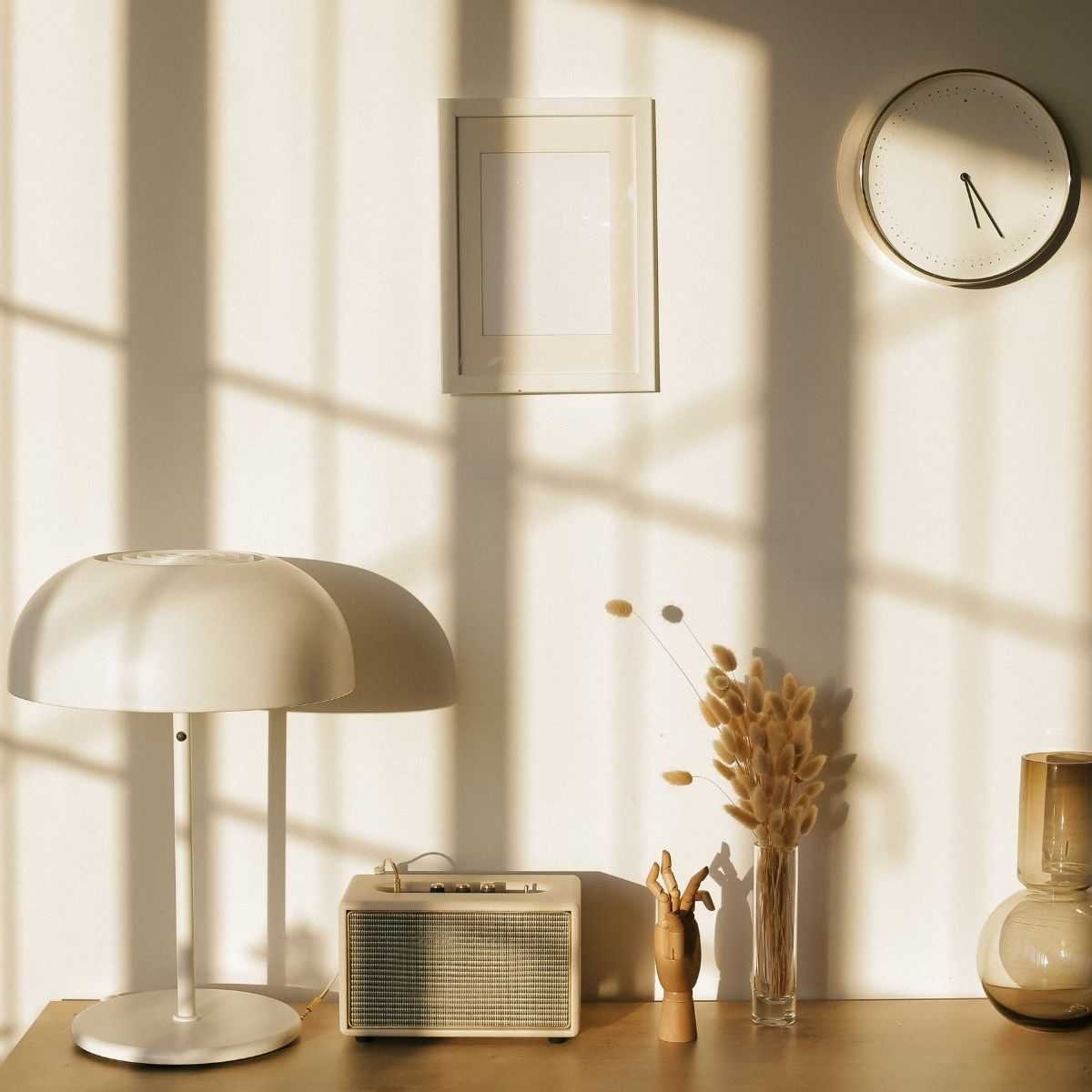 Natural light is very important for any kind of interior decoration. This is no exception for minimalist interior design. Natural light makes the space more comfortable and shows the color of the interior.
Focus on the detailing
You want to decorate your interior with minimum resources and make it beautiful. You should focus on the detailing with the minimum materials. Perfect detailing can make the interior design look uncommon and luxurious. First, you can work by making a theme.
Use one color
Choose one color scheme as you have minimum resources. You should choose your color scheme according to your theme. Although, the resource is minimum you should make a theme first.
Bright color can be helpful
You can choose bright colors for walls so that they appear large. So, with the minimum furniture and decoration, even a small room can look large with bright colors. It's quite common to use white colors in minimal interior design but it can vary.
Lighting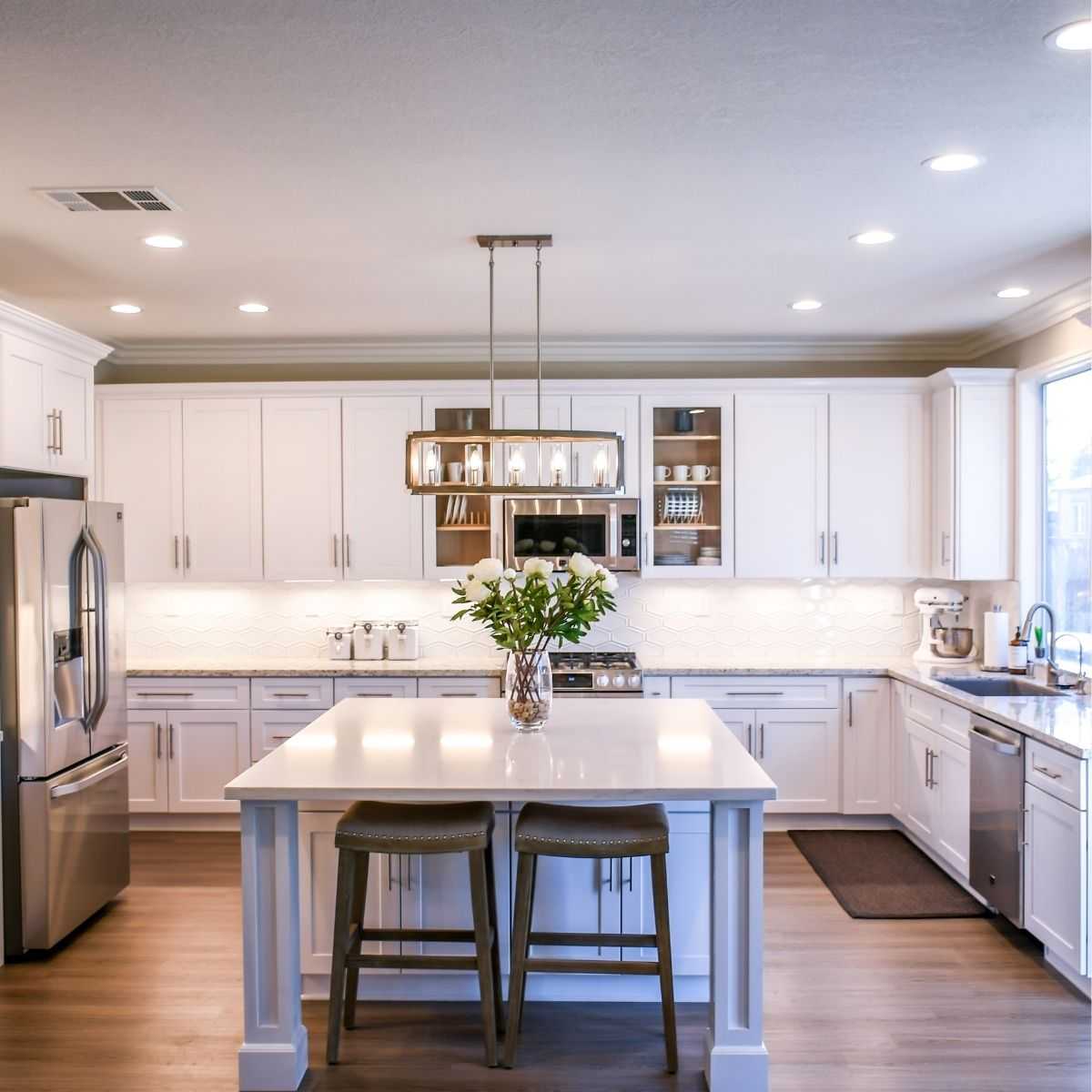 It is common to use indirect lighting and spotlights in minimalist interior design. In that case, you can use LED lights and there are several shapes and sizes of spotlights in the market. Put this according to your choice and design.
Multifunctional furniture
Multifunctional furniture can help minimal interior design. When you have a minimal concept, you automatically choose to work with fewer materials. In that sense, multifunctional furniture is the best fit for the concept.
Use unique fixtures
You can add some unique fixtures to your interior design to give it a modern look with minimum resources. Like you can put some drawings in your living room. You can add a piece of uncommon furniture to your design.
Texture is important
In any minimal interior design, you have to put the color texture in a way that the whole space exploits with texture. Perfect texturing can do half of the job of minimal interior design.
Put your thought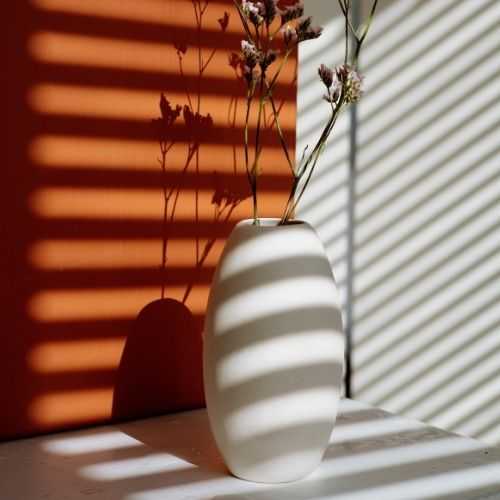 It is one of the advantages of minimalist interior design is you can put your thoughts into the design. Because there aren't many things to consider in minimalist interior design. So, your preference will be reflected in the design.
You can choose different minimal interior designs for the different spaces of your home:
Living room
Generally, people do minimal interior design in small bedrooms. However, some prefer the minimal interior design in medium-sized bedrooms too. In bedrooms, you should put practical materials for interior design.
Dining room
The dining room is the next best space in your home. You can keep it simple with some creativity. A bulky design isn't necessary for the dining room. The fundamental concept should be toward making the space clean and cozy so that when you dine with guests, they feel comfortable.
Kitchen
The kitchen interior design should focus on making the place clean and with a nice finishing. You can decorate with marble finishing depending on your budget. Acrylic boards are the go-to option for kitchen interior design.
Bedroom
In a minimalist bedroom interior design, you should focus on putting one major piece of furniture which is the bed. You can build some cabinets for storage purposes and that's it. The lighting should be perfect, and the color pattern should be nice and crisp. You can at most put an armpiece or some plants.
Bathroom
Bathrooms can be gorgeous by minimal interior design. You can put some indoor plants to make the space natural. In addition, you can build wall-mounted cabinets to store your toiletries. Otherwise, you can build a dedicated utility zone for storage and make the place neat and clean.
Conclusion
Many people are considering minimalist interior design nowadays because this concept can make the space neat and clean. But you can do many things in minimal interior design to make your home beautiful. But should always put high-class materials and uncommon features to make the design more astonishing.